---
SUPER POWERFUL STAIN REMOVER TO CLEAN HEAVY DIRT AND STAINS

GarageBulls® Stain Remover; is an ultra-powerful stain remover that penetrates deeply and dissolves tough stains, then emulsifies on the surface to restore leather, plastic, fabric, upholstery and carpets.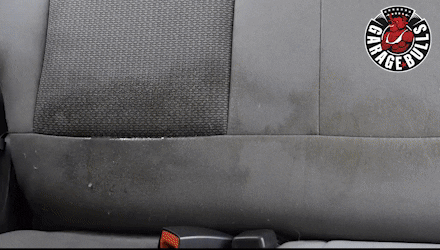 The stain remover formula safely and easily removes heavy and light dirt, mud, coffee, water and pet stains without damaging the surface! Blended with deodorizing enzymes that destroy the source of unpleasant odors and leave behind a fresh scent.


How should it be used?

Shake the bottle.

Spray the product on the surface to be cleaned.

Wipe the area with a premium microfiber towel. That's it!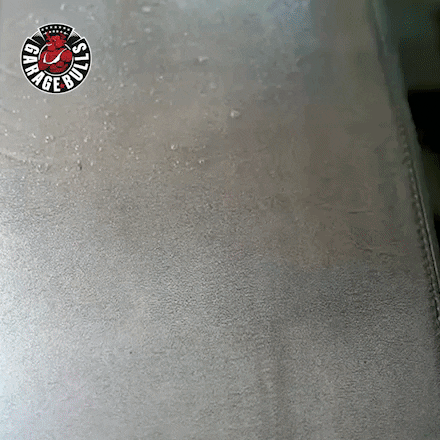 The multi-purpose general cleaner can be used for engine cover, glove box, floor mat, carpet, leather, rubber, fabric and all interior parts. It provides perfect cleaning, and eliminates the source of unpleasant odors.




Avoid contact with eyes while applying and spray from a distance of at least 30 cm. Suitable for use on leather, rubber, plastic, carpet, fabric and all surfaces.